There comes a time in a man's life where he has to do something really "girlie."  Now, I am very secure in my masculinity so I was not afraid to tackle an very pink princess bedroom redecorating project for my youngest daughter.  Here are some photos of that project.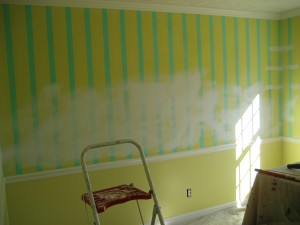 The previous decor of the room was stripes.  Here, we have begun to patch the walls and prep for paint.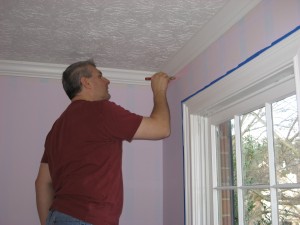 Oh, yeah…that is definitely pink!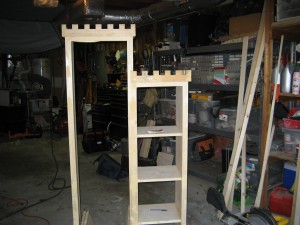 What Princess's room would be complete without a custom made (by me, her loving father) castle themed storage unit?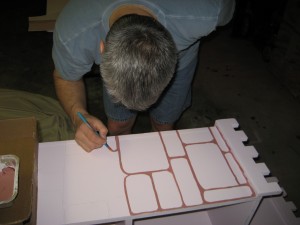 The devil is always in the details…such as a pink stone faux paint job on the castle storage unit.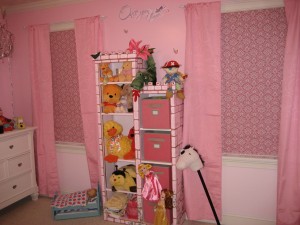 Did I mention there was a lot of pink?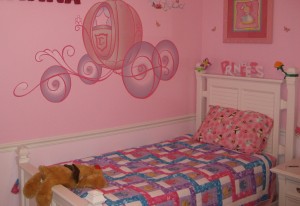 Of course, there must be a pink carriage wall decal!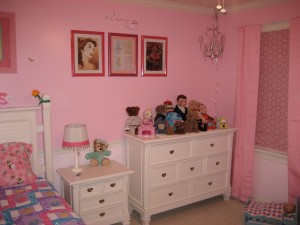 Pictures of her favorite princesses on custom painted frames, and a crystal chandelier with flame flicker bulbs complete then ensemble.
Now, get me out of here!